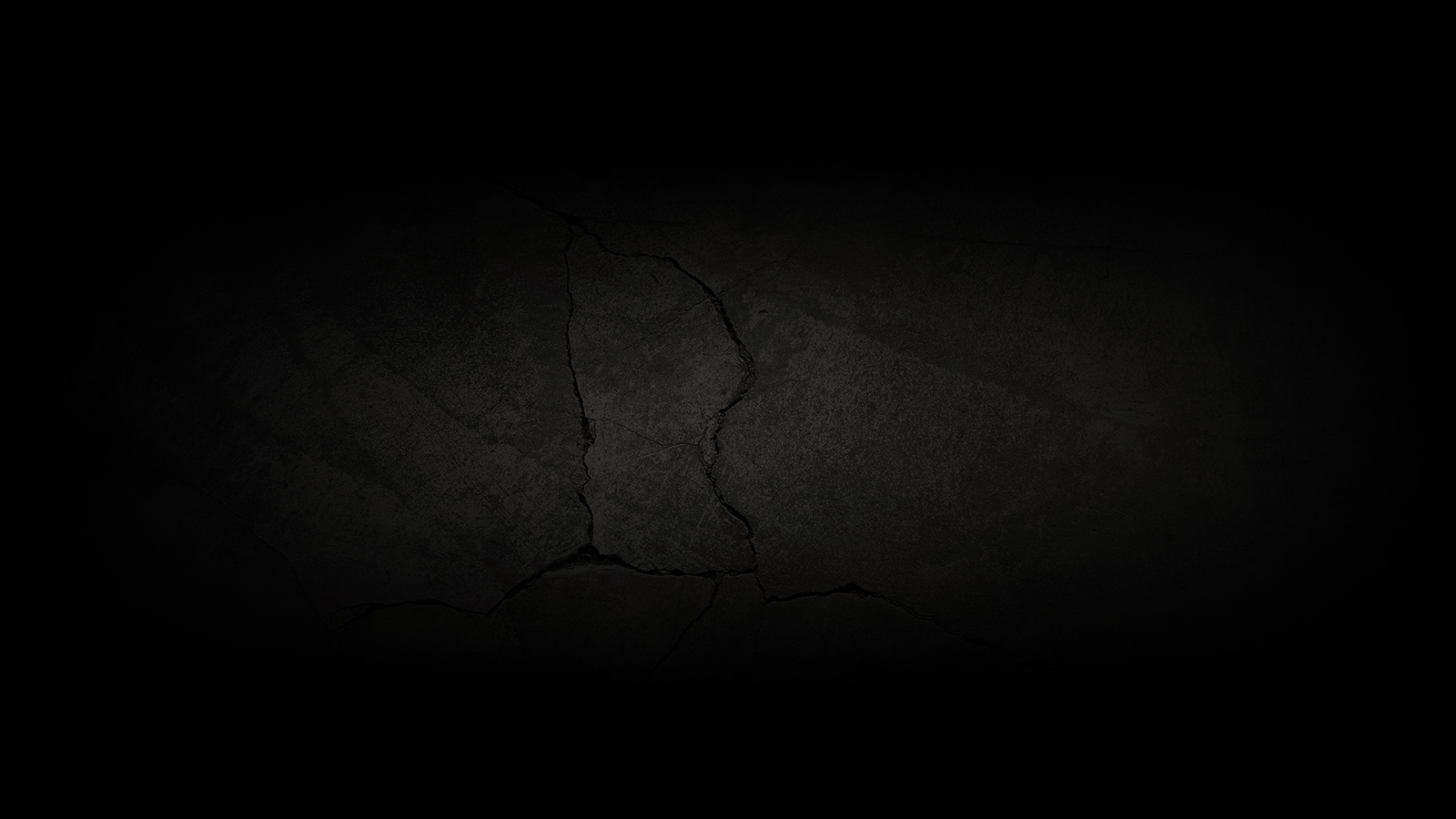 Strength
Over Everything
---
Our business started as a fitness apparel company in 2014. While making comfortable apparel that made bold statements for athletes and gym goers alike, we were also Private Personal Trainers.
Two years after opening 'Untamed Bound By Iron' both Thomas and Johnathan began an outdoor bootcamp. Incorporating everything they've learned and taught over their combined 20 years of training (Weightlifting, Circuit Training, PowerLifting, Mixed Martial Arts, Football Conditioning, Strength Training, Weight Loss, Intense Cardio, Bodybuilding and Nutrition.) This outdoor bootcamp led to the opening of the Untamed Studio, a place where all are welcome to train and better themselves under the guidance of our expert trainers.
Location
& Hours
904 Morris Park Ave.
Bronx, NY 10462


5:00am – 10pm Weekdays
8:00am – 8:00pm Weekends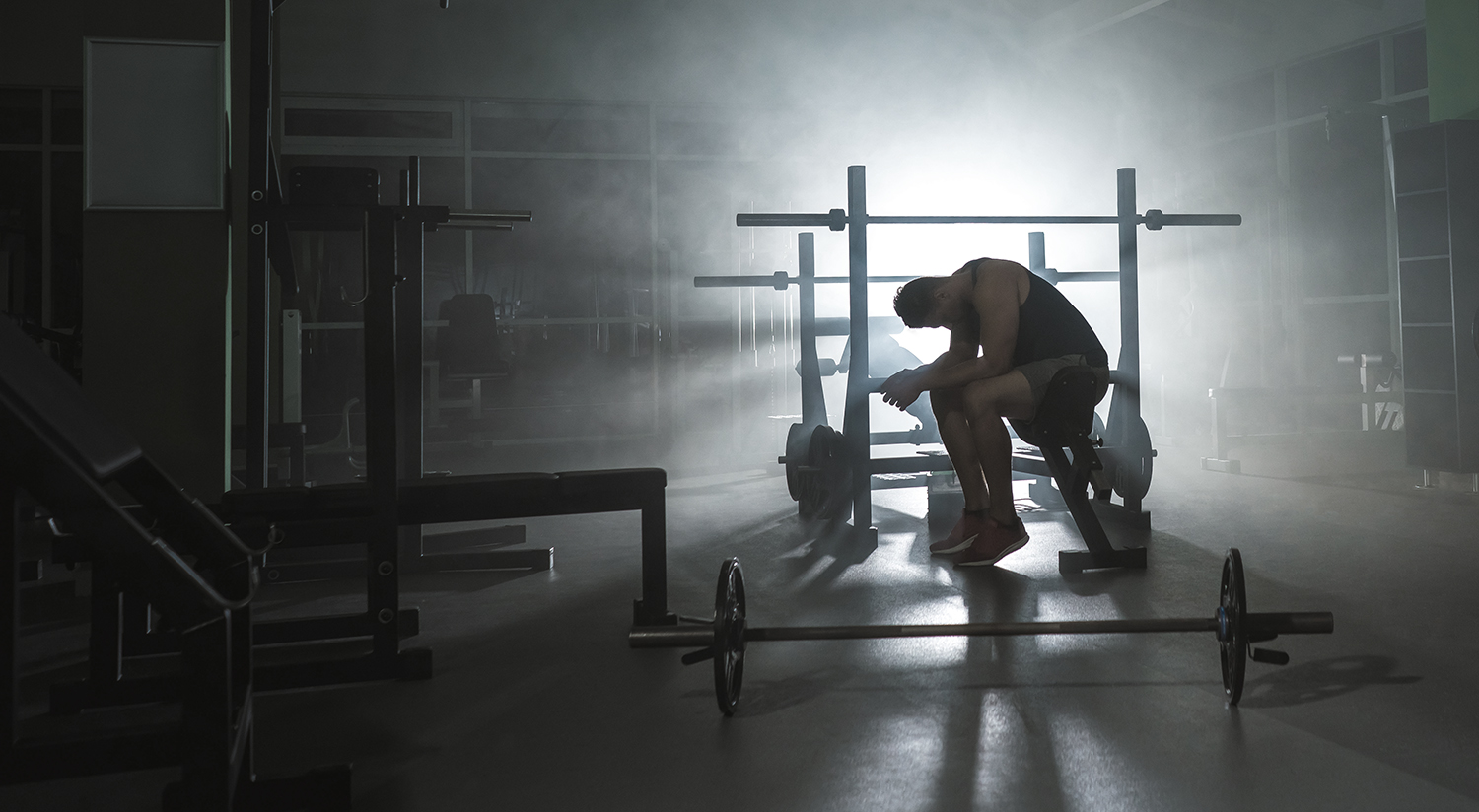 "Measure my growth by the season, Limits don't exist if you don't give them reason, But everybody wants to know how, I built this dream and never had a doubt.

Walk like I built this town, Steps so big I shook the f****n' ground Everybody's coming at me now… I'm never coming down!

This is what I live for."
– Rob Bailey and The Hustle Standard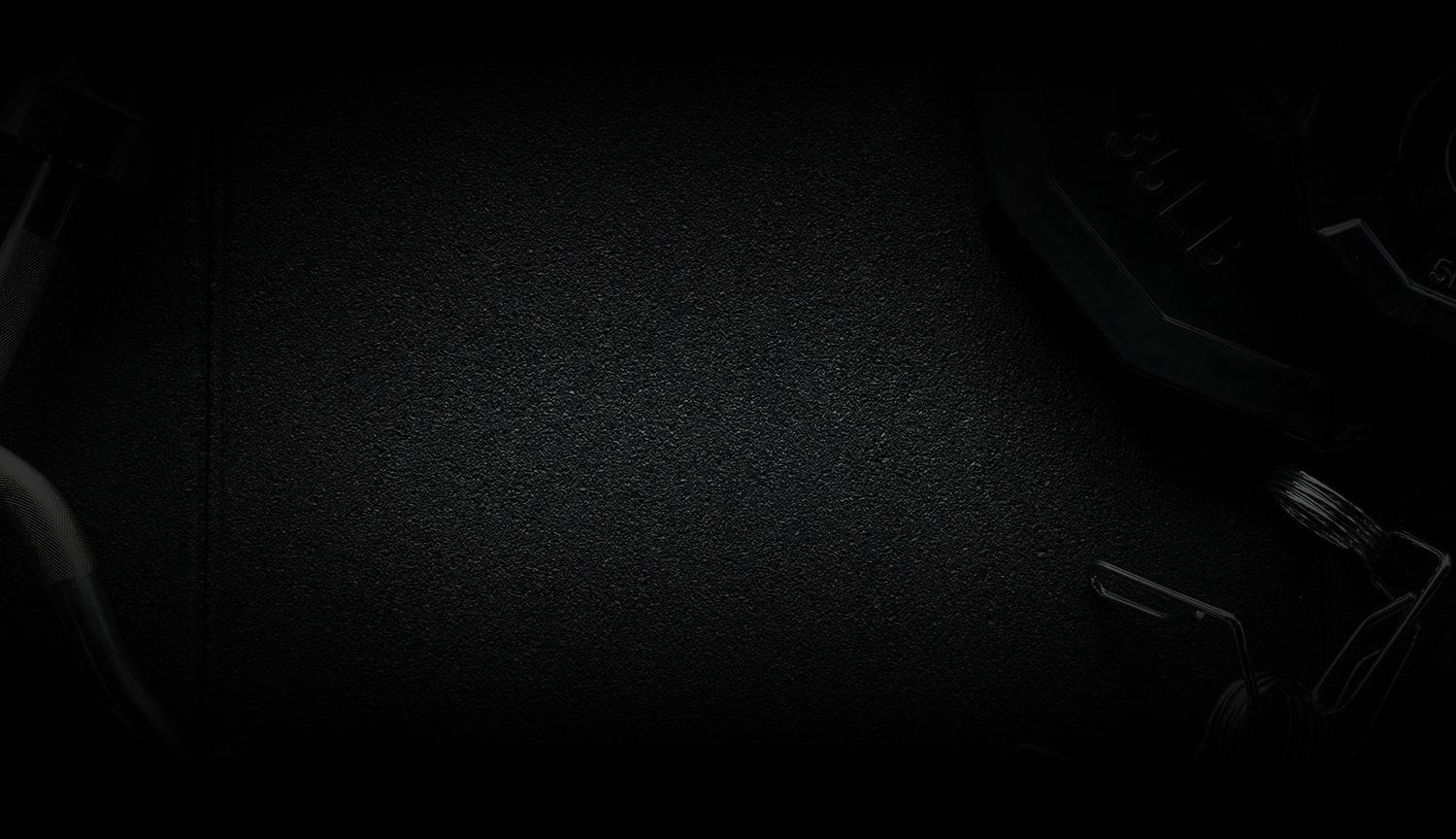 So, this morning I had a moment. One of those moments that literally stop you in your tracks and make you look around. Drinking my cup of coffee at the studio, just talking shit with the guys and clients. In a circle just laughing and being idiots like we always are. Clients walking in, saying hi to one another, speaking on how their week is going to eat each other, etc. It made me realize the environment we have created. Thanks to the guys I'm able to be a part of a place where everyone that walks in and out of that door that never locks can be at ease, better themselves, and ultimately create an extension of their family. To believe the idea started in a hotel room in Reading, PA, on New Years 2016 and 2 years later it's been a non stop grind. I can't wait for what the future holds for us and the brand that has been built from the ground up!! Live UNTAMED!!

– Krush H.

The Untamed Studio is my second home. I don't know where I'd be if I never met John, Tom and Krush. They are so inspiring and have given me the tools to achieve my goals and then some! Almost 5 years ago (before the studio opened) they were the ones who inspired me to get into powerlifting and go get my personal training certifications. Fast forward to now, I've competed in 4 powerlifting meets, taking 1st place at each event and now I'm a trainer at The Untamed Studio; the positive energy and support is nothing I've experienced in any other fitness area!

– Joe M

The Untamed Studio has a plethora of classes and trainers to satisfy anyone no matter what your physical goal. There are personal training opportunities as well as group bootcamp classes. Alongside Thomas, John G. is the other co-founder and owner of the Studio. He is an added layer of support and serves as very needed comedic relief. Another trainer we were introduced to was Krush H., who covered one of Thomas' sessions. He didn't skip a beat and trained us as if we were his own, regular clients. The degree of care behind keeping a client on schedule speaks to the professionalism and commitment of the Untamed team.

– Aulona I.