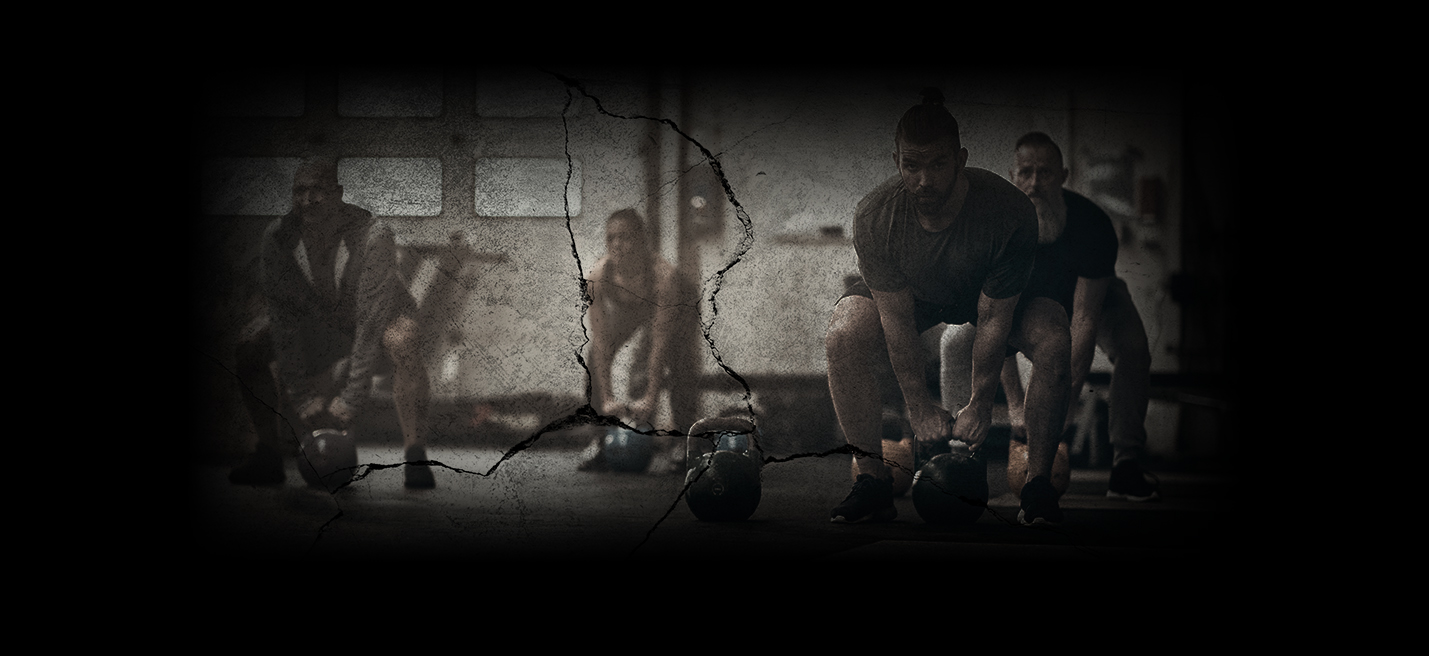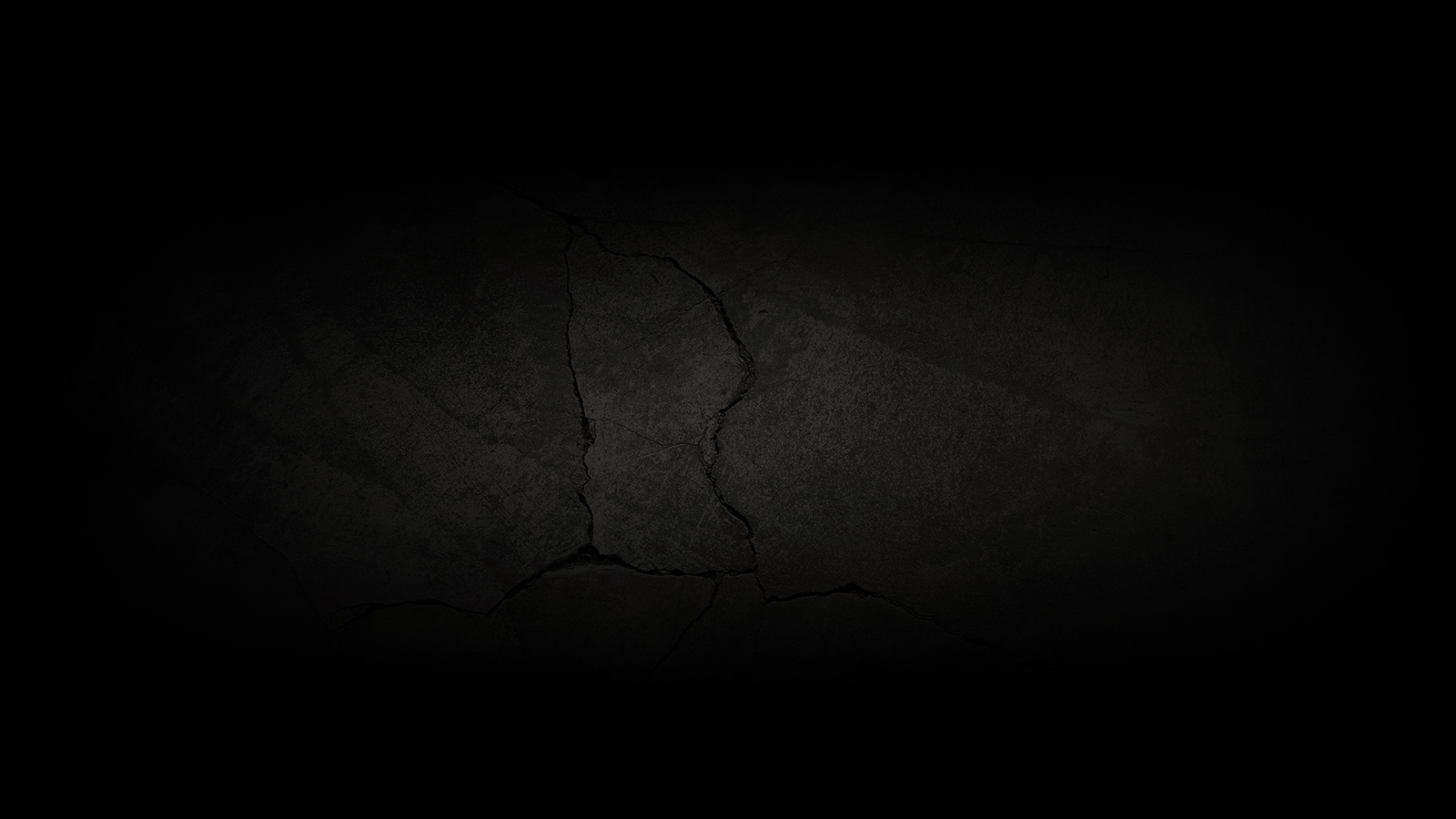 We offer an energetic fitness environment that leads to successful fat loss and toning. Every session is led by our experienced and certified personal trainers, which are designed to be fun yet challenging, and burning maximum fat. We implement weightlifting, circuit training, powerlifting, strength training, cardio and have added a component solely designed for kids aged 3 – 12. With over 10 years experience training individuals at major health clubs including Equinox, we are here to bring results. To make it convenient for you to schedule, you'll simply download our app to schedule your preferred time slot.
Guts Over Fear Bootcamp
Mon – Fri schedule
Mon– 6AM Push class/ 7AM Pull class/ 8AM Leg class/ 5PM Wod class/ 6PM HIIT class/ 7PM Push class/ 8PM Pull class.
Tue- 6AM Pull class/ 7AM Leg class/ 8AM Wod class/ 5PM HIIT class/ 6PM Push class/ 7PM Pull class/ 8PM Leg class.
Wed– 6AM Leg class/ 7AM Wod class/ 8AM HIIT class/ 5PM Push class/ 6PM Pull class/ 7PM Leg class/ 8PM Wod class.
Thur– 6AM Wod class/ 7AM HIIT class/ 8AM Push class/ 5PM Pull class/ 6PM Leg class/ 7PM Wod class/ 8PM HIIT class.
Fri– 6AM HIIT class/ 7AM Push class/  8AM Pull class/ 5PM Leg class/ 6PM Wod class/ 7PM HIIT class/ 8PM Push class.
Push Class
By combining dumbbells, pulleys, and your own bodyweight, this class will help you tone, build muscle, endurance, and put your metabolism to work.
Pull Class
With deadlifts, rows and pull-ups, this class will help you tone and build leaner muscles in your back and arms.
Leg Class
Here, we combine free weights with squats, lunges, and high-interval exercises so that you can build strength according to your own body type and goals.
WOD Class
This class puts you to the test and delivers results. The power of strength training and cardio performed as intervals results in more energy, visible toning, and extra calorie burn for up to 36 hours.
HIIT Cardio Class
HIIT is a high intensity interval training. In this class you give 100% of your effort through quick, intense bursts of exercises, followed by short, sometimes active, recovery periods. This type of training gets and keeps your heart rate rate up and burns more fat in less time.
Specialty Classes on Weekends
Yoga, Zumba, Kids Program and more
Friday Night Lights
Step 1: Sign Up Step 2: Schedule Your Classes
Personal Training Memberships Coming Soon!

Join our Untamed family to achieve your fitness goals and success in all areas of your life.
View Our Memberships