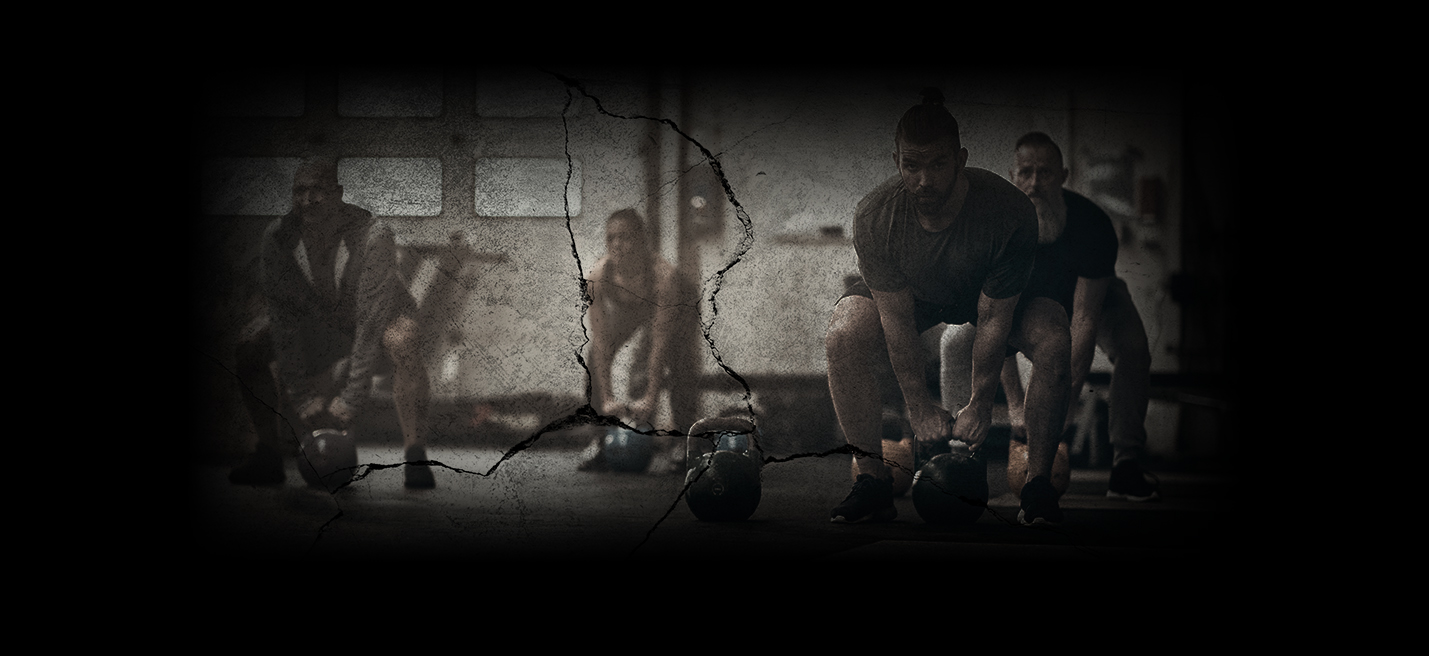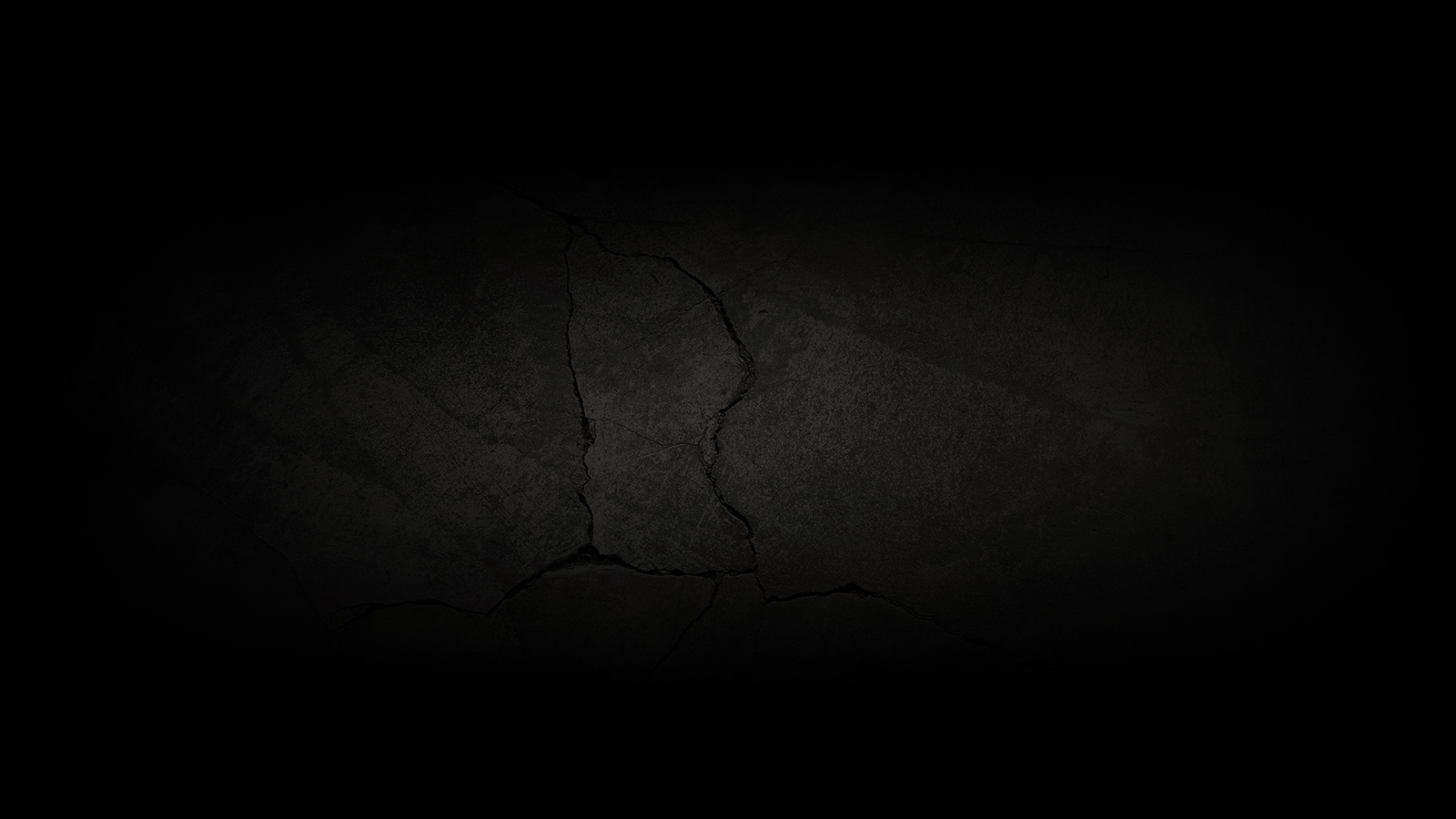 We offer an energetic fitness environment that leads to successful fat loss and toning. Every session is led by our experienced and certified personal trainers, which are designed to be fun yet challenging, and burning maximum fat.
We implement weightlifting, circuit training, powerlifting, strength training, cardio and have added a component solely designed for kids aged 3 – 12.
With over 10 years experience training individuals at major health clubs including Equinox, we are here to bring results. To make it convenient for you to schedule, you'll simply download our app to schedule your preferred time slot.
Untamed Bootcamp
Push Day
Mondays
4:30pm – 5:30pm
6:45pm – 7:45pm 8:00pm – 9:00pm
By combining dumbbells, pulleys, and your own bodyweight, this class will help you tone, build muscle, endurance, and put your metabolism to work.
Pull Day
Tuesdays
4:30pm – 5:30pm
6:45pm – 7:45pm 8:00pm – 9:00pm
With deadlifts, rows and pull-ups, this class will help you tone and build leaner muscles in your back and arms.
Leg Day
Wednesdays
4:30pm – 5:30pm
6:45pm – 7:45pm 8:00pm – 9:00pm
Here, we combine free weights with squats, lunges, and high-interval exercises so that you can build strength according to your own body type and goals.
WOD Day
Thursdays
4:30pm – 5:30pm
6:45pm – 7:45pm 8:00pm – 9:00pm
This class puts you to the test and delivers results. The power of strength training and cardio performed as intervals results in more energy, visible toning, and extra calorie burn for up to 36 hours.
Untamed Youth Program
Saturdays
11:30-12:30pm
This is our favorite weekend activity. One of the reasons we started this class is because children who are active 60 minutes per day reduce obesity risk and boost both physical and cognitive development and start to improve self-confidence at a young age.
HIIT Cardio Class
Sundays
11am – 11:45am
Come on in and work off that Sunday brunch! We recommend this class for those who are accustomed to high intensity interval training and know how intense it really is.
Open WOD
Mondays – Thursdays
11am – 11:45am
Fridays
7am – 7pm
Saturdays, Sundays
12pm – 6pm
Learn good form and what it means to reach your threshold. We'll teach you how to breathe and warm up properly, so you can safely build the muscle groups you need.
Friday Night Lights
Every 3rd Friday
7:30pm – 8:30pm
Boost weight loss, increase muscle tone, and improve your endurance all during this fast-paced, club-themed class featuring DJ Jon-Luc!

Join our Untamed family to
achieve your fitness goals and success in all areas of your life.
View Our Memberships