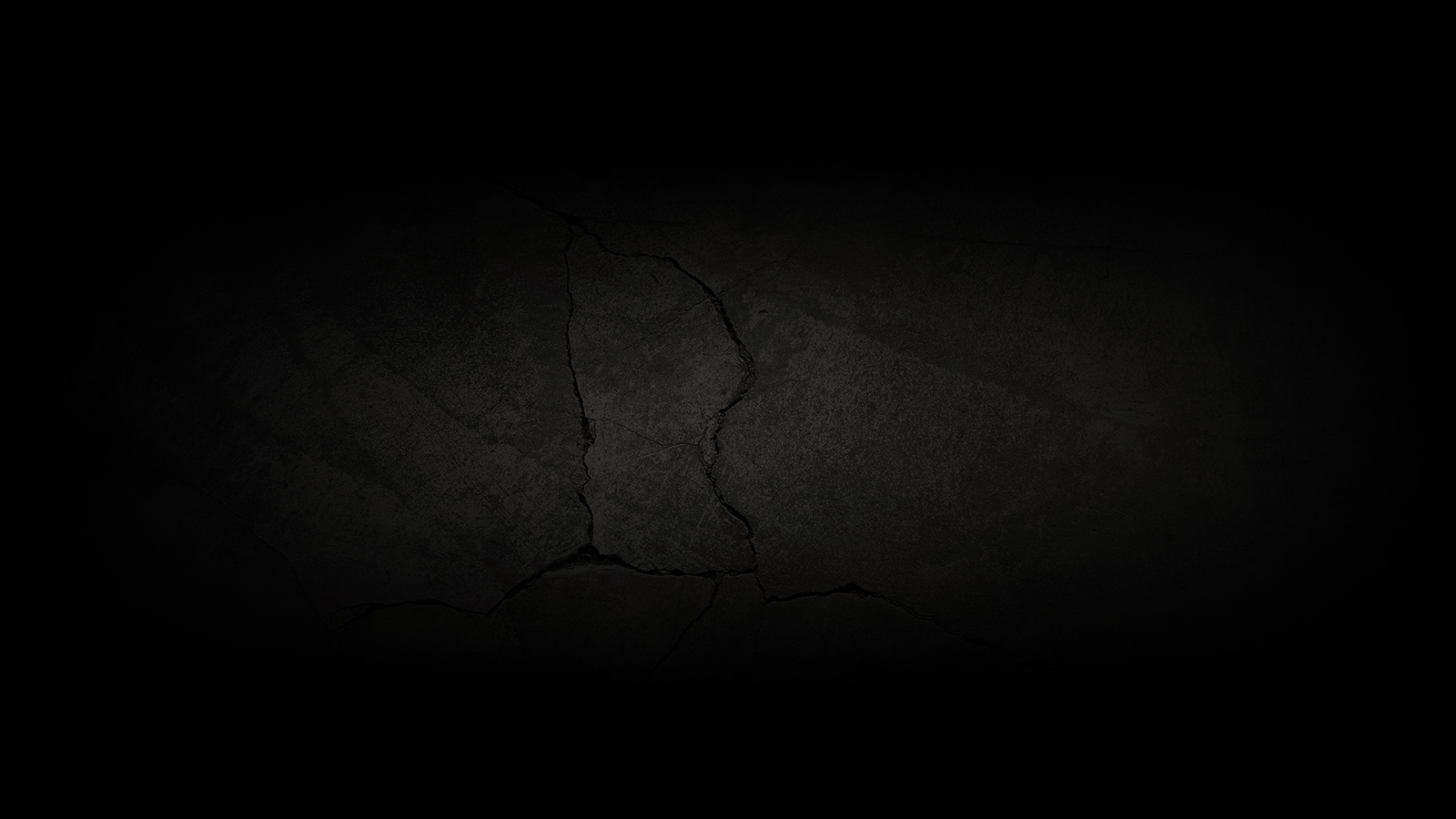 All of our trainers are certified, which means they've been trained in anatomy, physiology, and nutrition. They understand that no two bodies are alike and will work with you to achieve your goals at the right pace. With a combined 40 years of personal training experience, you are in excellent hands.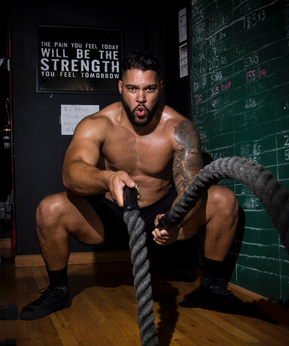 Thomas McManus
CEO Founder
Specializations
Group Fitness Instructor
Powerlifting Coach
Fitness & Nutrition
Strength Training
Thomas is a former competitive Spartan athlete and powerlifter. He brings a determined, but encouraging energy to all his clients and classes.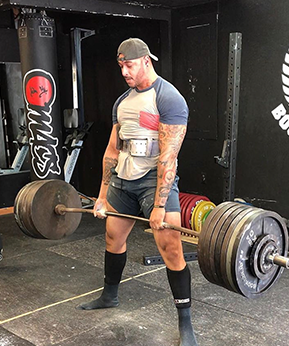 Johnathan Gonzalez
CEO Founder
Specializations
Group Fitness Instructor
Powerlifting Coach
Weight Management
Strength Training
Johnathan was introduced to powerlifting at an early age, so it's no surprise that he went on to compete. He approaches his own training with patience and resolve and brings that same attitude to his clients.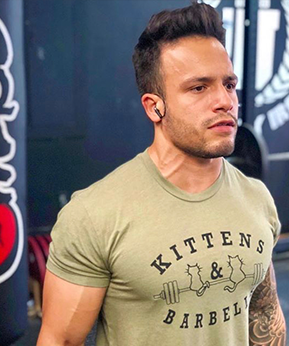 Specializations
Group Fitness Instructor
Bodybuilding Coach
Weight Management
Olympic Weightlifting
Krush is a former competitive bodybuilder and football player. During individual sessions, he also trains alongside you, so you never feel like you're working out alone.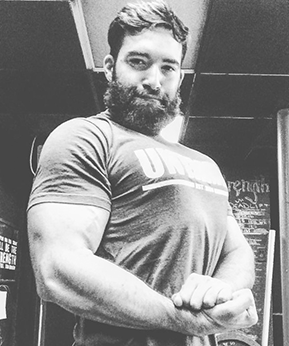 Specializations
Group Fitness Instructor
Powerlifting Coach
Strength & Conditioning
Fitness & Nutrition
With a background in Exercise Science, Joey has a passion for applying his knowledge and experience to helping you get stronger, develop lean muscle mass and get rid of that unwanted layer of fat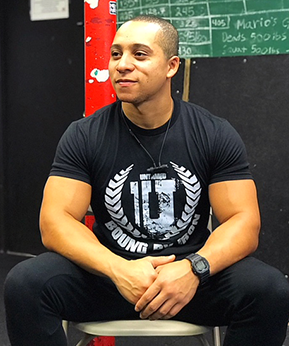 Specializations
Nutrition Planning
Health Coaching
Muscle Building
Weight-loss
Kettlebell Training
Keto Diet
O'Neil is former Division 1AA College Football player, "THE" Runningback! He's extremely passionate about health and overall wellness. To him, health is not just about exercise and diet, but total wellness in all areas of life. When you train with him, you'll get to crush your fitness goals, get educated about proper nutrition and tips on how to be a better you! Let's work.